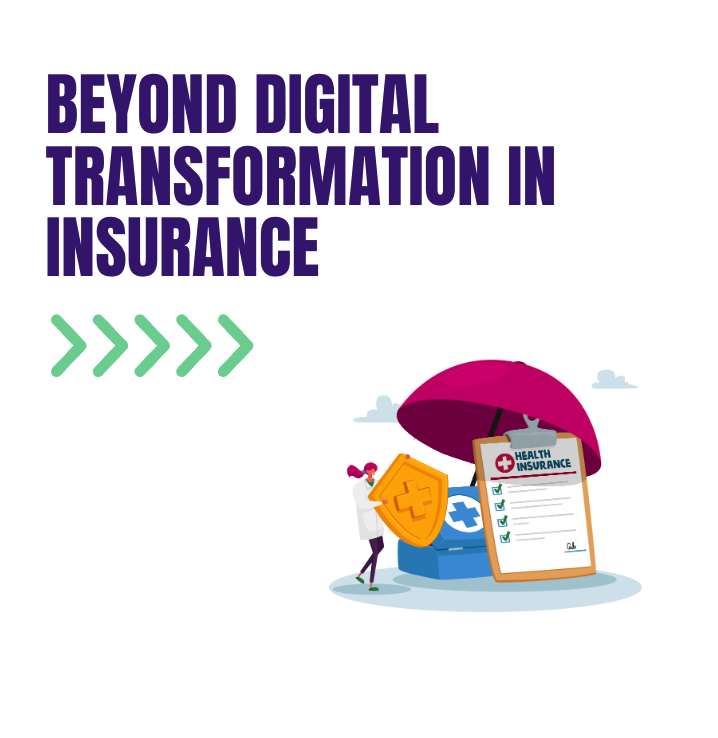 Fill out the form and download the free ebook:
---
Boost your profitability with a new operational model
In our ebook you will learn:
How to increase the operational profitability of insurance companies.
How to automate and model workflows.
The financial impact of automation and artificial intelligence on your bottom line.