Webinar On Demand:
Challenges for the insurance industry in the era of the "New Normal"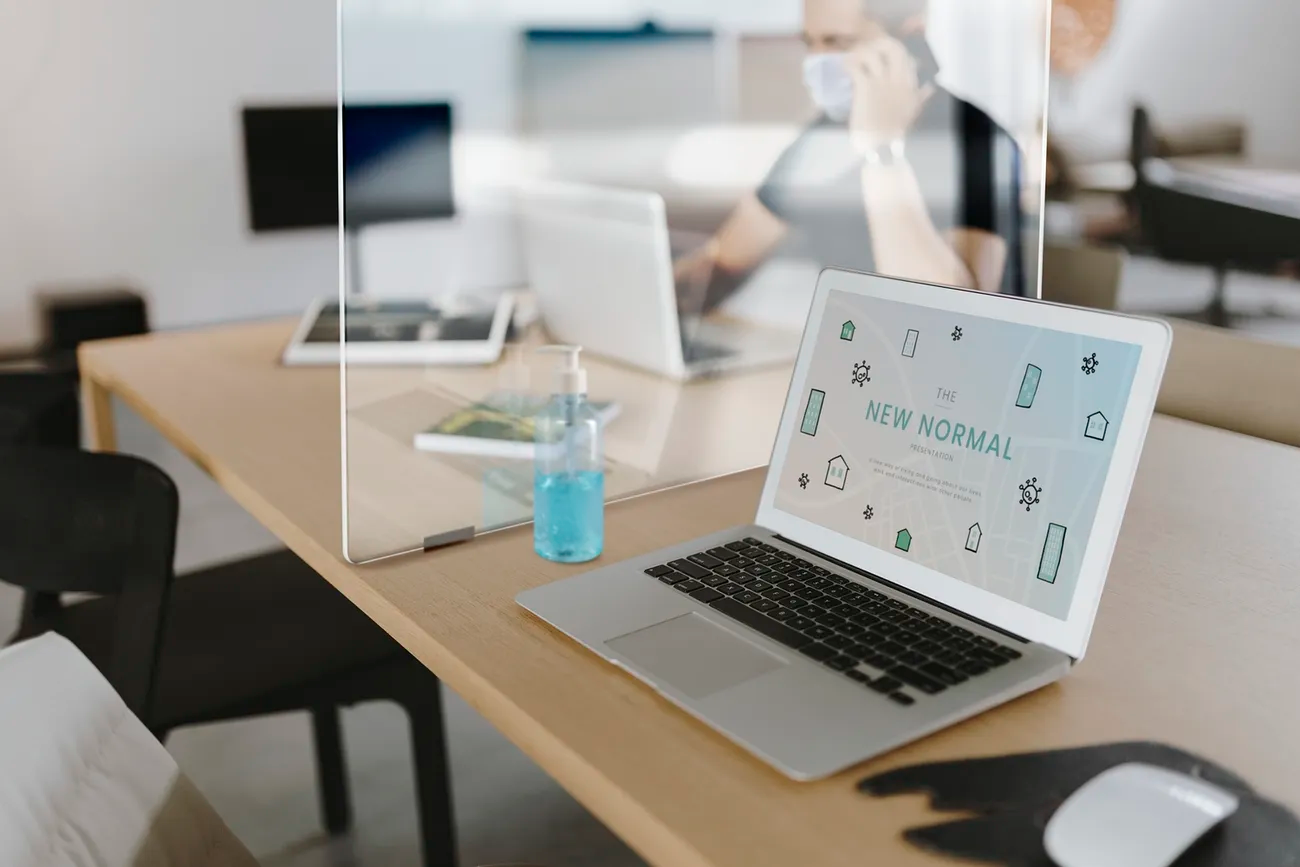 COVID-19 came here to change everything. Right now we're facing a "New Normality" and it is necessary to know how to adapt quickly and how to do it well, because nothing will be the same again.
In this webinar, the CEO of LISA Insurtech, Gino Volpi, talks about the effects that Covid-19 has brought to insurers and explores the 5 major technological trends that promise to change the face of the industry.
Fill out the form to access the full webinar.